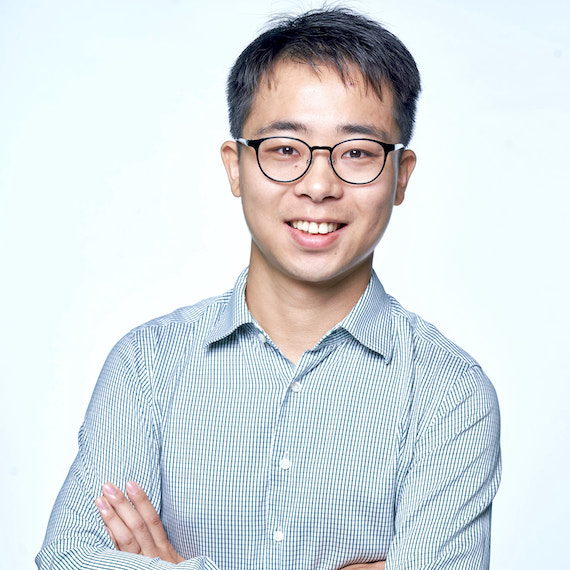 Frank Xing, PhD | 邢竹天
Assistant Professor
Department of Information Systems and Analytics
School of Computing
National University of Singapore
Where to find: (physically) COM2-03-39, or (online) xing(ατ)nus.edu.sg. [
calendar
] [
curriculum vitae
]
News
※ May 2023: Three undergrad students successfully defended their theses on financial text mining and algorithmic trading. Congratulations to them!
About me
Frank Xing is an information scientist interested in natural language processing and predictive analytics, with a special focus on financial applications. Broadly speaking, he studies the role of human knowledge in information systems: how knowledge can be represented and engineered to support decision-making, and what consequences would knowledge-driven algorithms and systems cause to our society. Frank spent his boyhood in Wuhan and Beijing. He earned his bachelor's degrees in Information Systems and Economics from Peking University, and a PhD in Computer Science and Engineering from Nanyang Technological University with the support of Temasek Research Scholarship. After a short industrial experience with Continental, he was awarded the NTU Presidential Postdoctoral Fellowship for his systematic research on intelligent asset allocation models. In July 2021, Frank joined the NUS faculty as a Visiting Assistant Professor in the Department of Information Systems and Analytics. Today, Frank works closely with the Asian Institute of Digital Finance (AIDF), NUS Fintech Society, and NUS AI Lab (νSAIL). He also serves as guest editors for journals like IEEE Transactions on Artificial Intelligence, and area chairs for conferences, e.g., COLING. His research has been featured by news media, e.g., Dow Jones.
Fun facts
※ My academic genealogy, a.k.a. how you do research [click here to expand].

Frank Xing (2019)

Erik Cambria (2011)

Amir Hussain (1996) — Tariq Durrani (1970) — Jim Nightingale (?)
Catherine Havasi (2009) — James Pustejovsky (1984) — Edwin Williams (1974) — Noam Chomsky (1955) — Zellig Harris (1934)

Roy Welsch (1969) — Samuel Karlin (1947) — Salomon Bochner (1921) — Erhard Schmidt (1905) — David Hilbert (1885) — Ferdinand von Lindemann (1873) — Felix Klein (1868)